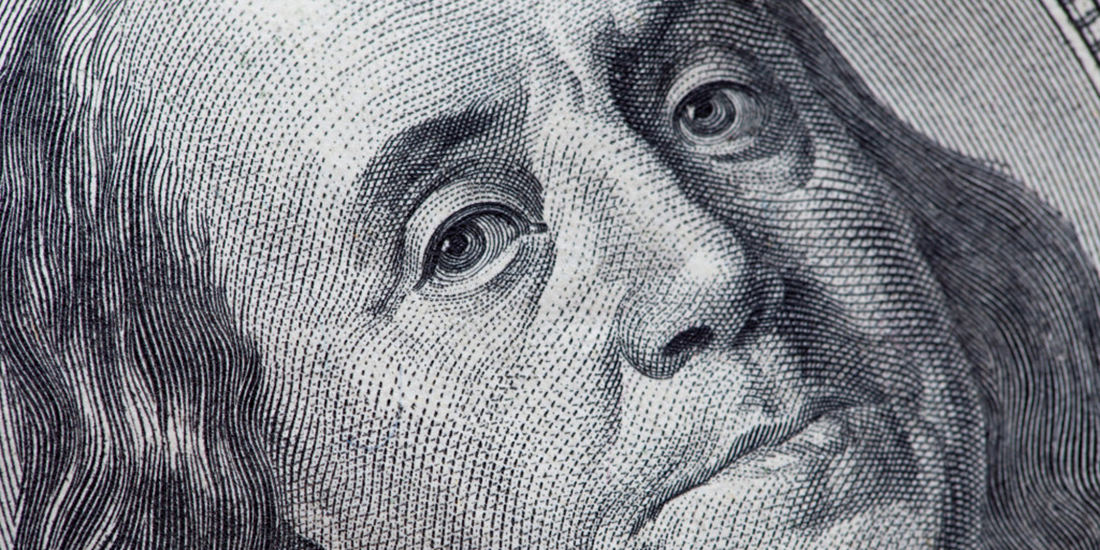 FINANCIAL SERVICES
Financial Services has a focus consulting to private equity, investors, hedge funds, family offices and corporations. Our consulting services provides for the strategy advisory of major opportunities, sourcing of off-market, non-brokered transactions, comprehensive financial structuring and financial sources.
Financial Insitutions
Consulting focuses on strategy, capital issues, assessment and disposition. Renaissance and its alliance partners provide financial institutions with quarterly asset, portfolio or pool valuations; secured data and document management; target market sales processes and market intelligence plans for the management of under-performing and non-performing loans, real estate owned (REO) assets or access to new capital. Our valuation enables management to support their Fair Value issues; Loss Allocations; disposition strategies to maximize pricing, increase the certainty of closing and defending balance sheet positions. Our services support lender recovery strategies that include new project equity, collateral management, on-going valuation and enhanced transaction opportunities.
Private Capital
Renaissance provides the sourcing of off-market, non-brokered transactions; comprehensive financial strategies; financial structuring and financing sourcing. Our technology platform enables Renaissance to support investment underwriting, due diligence, creative financial structuring, portfolio management and marketing intelligence. Our structuring can significantly enhance our client's position in negotiating acquisitions, return on investment and in certain instances their ownership position within the capital stack.
Trusted Advisors
Renaissance is a trusted advisor and has developed personal relationships with its select clients. These relationships are focused on understanding the client objectives, identifying opportunities and executing on their directed decisions. Renaissance provides all of its services under the strictest of confidentiality. Renaissance does not release the names of its clients; issue press releases; announce or disclose any transaction on which it is currently engaged or has previously represented a client.